Education > College
Total
9228
Views
Mata Sahib Kaur Khalsa College for Women Dhandowal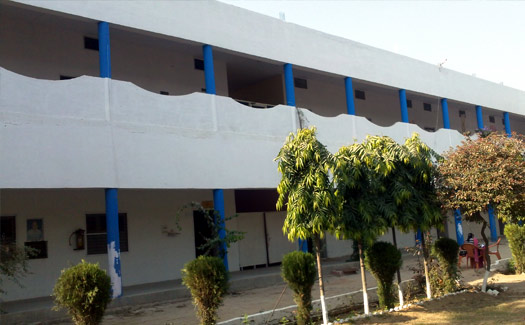 Mata Sahib Kaur Khalsa College for Women Dhandowal
Village Dhandowal, Shahkot - 144702
Distt. Jalandhar
Affiliated to G.N.D.U. (Guru Nanak Dev University)
List of Available Courses in College:
D.C.A.
B.A.
B.Sc. (Economics)
B.C.A.
P.G.D.C.A.
Dress Designing
Contact Details:
S. Baldev Singh Chatha
Chairman, Management committee
Dr. Mahinder Kaur Gill
Principal
S. Surindervirpal Singh
Director
Tel: 01821-504093
Other Tel: 01821-504094
For More Knowledge Visit College's Website Address: www.matasahibkaur.com
---
Update Us About This Page of Shahkot City
(
More About This Business/Office/Place
)
Special Note :
Fill this form to send us more about this page, if you have any updated information of upper page business or place of Shahkot City. This form will send instant email to
Team of ShahkotCity
and then Team will do appropriate action regarding this page to update details or contact numbers etc.
Thank you very much to everone for love & support.
---