Shops and Businesses > IT Services
Total
2647
Views
ActiveIdeas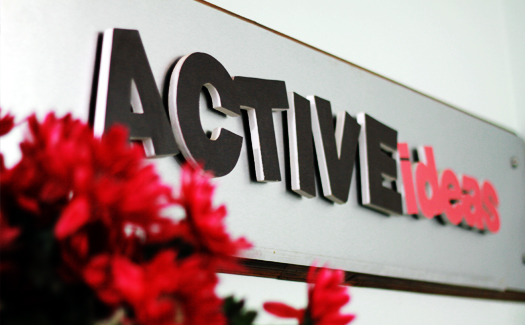 Activeideas Web Development and Multimedia Services
H# 2721,Azad Nagar, Saidpur Road,
Shahkot - 144702
Distt. Jalandhar
State Punjab
Country India
Activeideas Web Site Development
Activeideas provides effective, stylish and affordable website design and development. As a well established business web design company, we can offer a range of affordable web design services to any business or company around the world. We have a experienced team of web Programmers and web Developers.
Dynamic websites driven from database based content.
Fast and efficient search engine algorithms and web spiders.
Search engine optimized content management systems.
Job and resume boards, recruitment portals.
Ecommerce shopping carts and shopping mall scripts.
Latest Ajax and css driven web 2.0 websites.
Electronic CD Presentations,CD Catalouges (flash,3d).
Multi language dynamic websites.
Custome Admin panels.
Web compression services.
Free WhiteBoard service.
Contact Person:
S. Surjit Singh Devgun
Office Tel: +91 - 01821 503352
Mobile: +91 - 9815223432
Email Address: c3Vyaml0ZGV2Z3VuQHlhaG9vLmNvbQ==
Photo Gallery of our office:
Gallery Loading...
---
Update Us About This Page of Shahkot City
(
More About This Business/Office/Place
)
Special Note :
Fill this form to send us more about this page, if you have any updated information of upper page business or place of Shahkot City. This form will send instant email to
Team of ShahkotCity
and then Team will do appropriate action regarding this page to update details or contact numbers etc.
Thank you very much to everone for love & support.
---