Shops and Businesses > Readymade Garments
Total
1177
Views
Mann Collection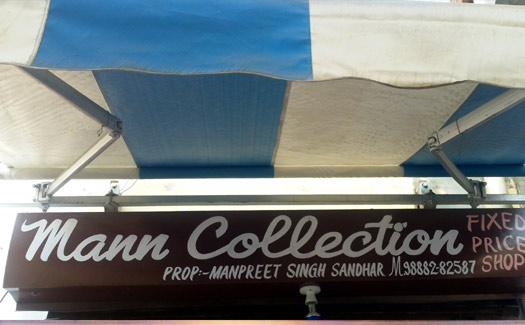 Mann Collection
Bansa Wala Bazar
Shahkot - 144702
Distt. Jalandhar
Deals In:
For Gents: Pents, Shirts, T-Shirts, Cargo etc.
For Ladies: Top Kurta, Jeans, Purse etc.
Contact Person:
Manpreet Singh Sandhar
Tel: 01821-509861
Mobile: 98882-82587
Email Address: bWFubi5zYW5kaGFyQHlhaG9vLmNvbQ==
---
Update Us About This Page of Shahkot City
(
More About This Business/Office/Place
)
Special Note :
Fill this form to send us more about this page, if you have any updated information of upper page business or place of Shahkot City. This form will send instant email to
Team of ShahkotCity
and then Team will do appropriate action regarding this page to update details or contact numbers etc.
Thank you very much to everone for love & support.
---